Hi Everyone. I'm wondering if anyone has used the BlackMagic UltraStudio HD Mini with macOS and can confirm whether or not the program feed from OBS can be sent out of the HDMI and/or SDI output ports?
The device connects via Thunderbolt 3 (USB-C port). It has SDI in/out, analog in, and HDMI out.
I'm wondering if it would be compatible with the DeckLink output options built in to OBS.
I'm currently using the latest version of OBS (25.0.8) on the latest version of macOS Catalina (15.5.5)
Here is a link to the device on the B&H website and BMD website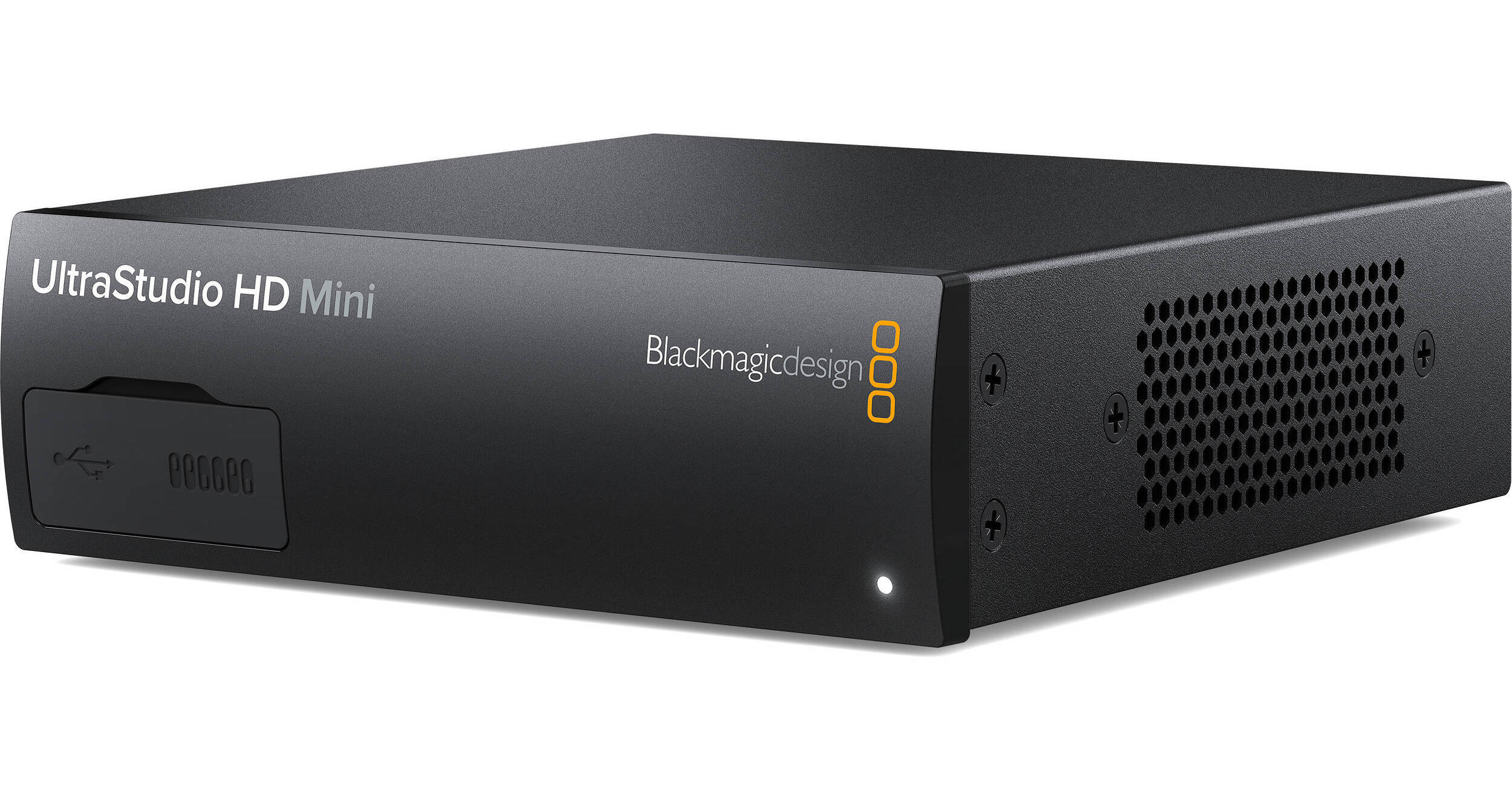 Buy Blackmagic Design UltraStudio HD Mini featuring SD/HD/3G-SDI and Analog Inputs, HDMI and Dual SDI Outputs, Thunderbolt 3 Interface, Supports SD and HD Resolutions, 4:2:2 and 4:4:4 Color Sampling Support, 8/10/12-Bit Color Depth, RS-422 Deck Control, HD to SD Down-Conversion. Review...
www.bhphotovideo.com