Does anyone have any experience with OBS and NDI source for OSX? No matter what settings, I tried almost everything, I record footage with elgato HD60s and there are always random moments where the audio gets cut off randomly as you will notice. This is a brand new iMac 2019 with an i5, 32GB of Ram, its a good machine. Elgato gamecapture manages high bitrates without many issues.
OBS thouhg, even at the lowest settings low bitrate or fps, the issue still occurs.
Any ideas?
500/500 INternet connection
No usb hub on elgato
Link with example of the issue: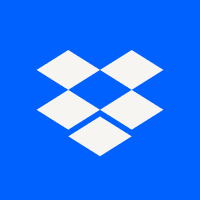 Dropbox is a free service that lets you bring your photos, docs, and videos anywhere and share them easily. Never email yourself a file again!

www.dropbox.com
I am also attaching the logs.
Thanks!