Hello, i have a question.
I use OBS.Live as my streaming device, on the preview only the game capture is on streched image and everything looks normal, but on stream it seems that also the webcam, alert box and overlays are streched for some reason that i dont know.
ONLY THE GAME IS SET TO BE STRECHED TO SCREEN.
Here im attaching some screenshots:
Here is the preview on OBS: As i said, Camera and overlays arent streched.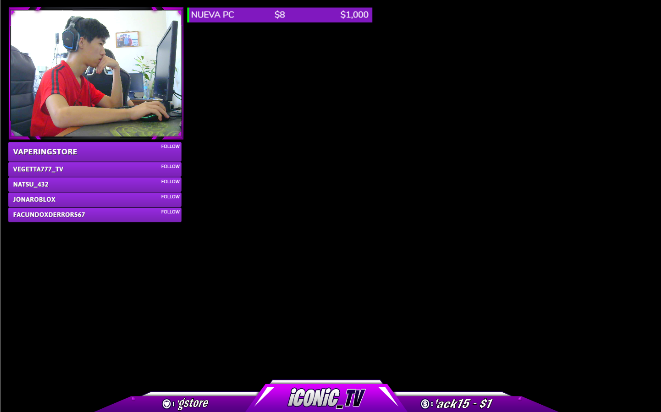 Here is when im streaming with obs: Camera and overlays are streched.
.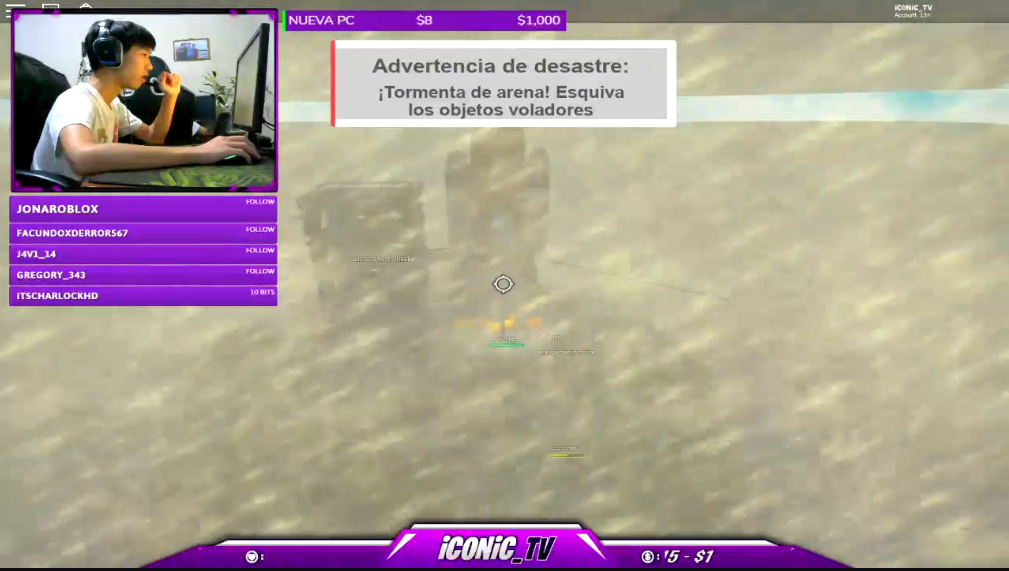 Here is streaming with streamlabs. Everything looks in normal res, without streched.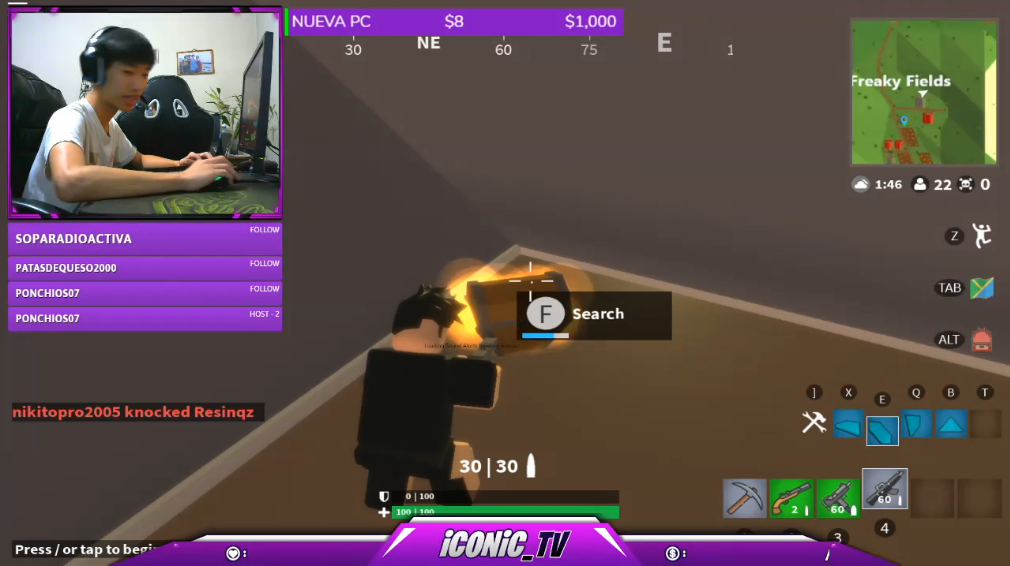 On video settings i have canvas resolution: 1440x900 16:10 (Monitor Res)
Output res: 1280x720 16:9
*On streamlabs i have the same res settings*
Logfile:
https://obsproject.com/logs/KuekDiMhK_wjBjaB
Last edited: