Dillon Pentz Joins the OBS Project as Full Time Developer
Today we're pleased to announce the addition of Dillon Pentz as a full time developer for the OBS Project. Dillon has been a regular community contributor since 2017, working on features such as screen reader improvements, transition previews, and the new "missing files" dialog.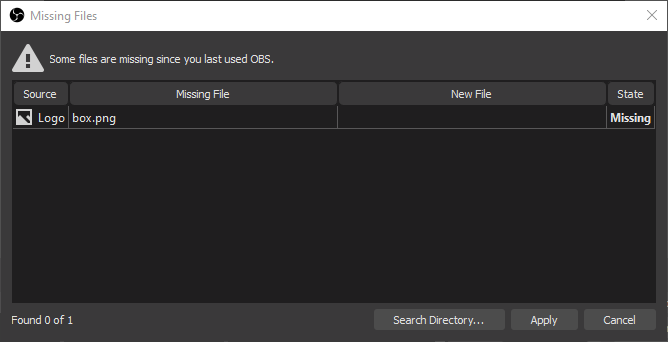 Dillon started working on the project full time in May 2021, but our efforts were focused on getting v27 released and we didn't have a chance to announce it at the time. His initial focus on the project is going to be accessibility features, starting with more improvements to the user interface for colorblind users.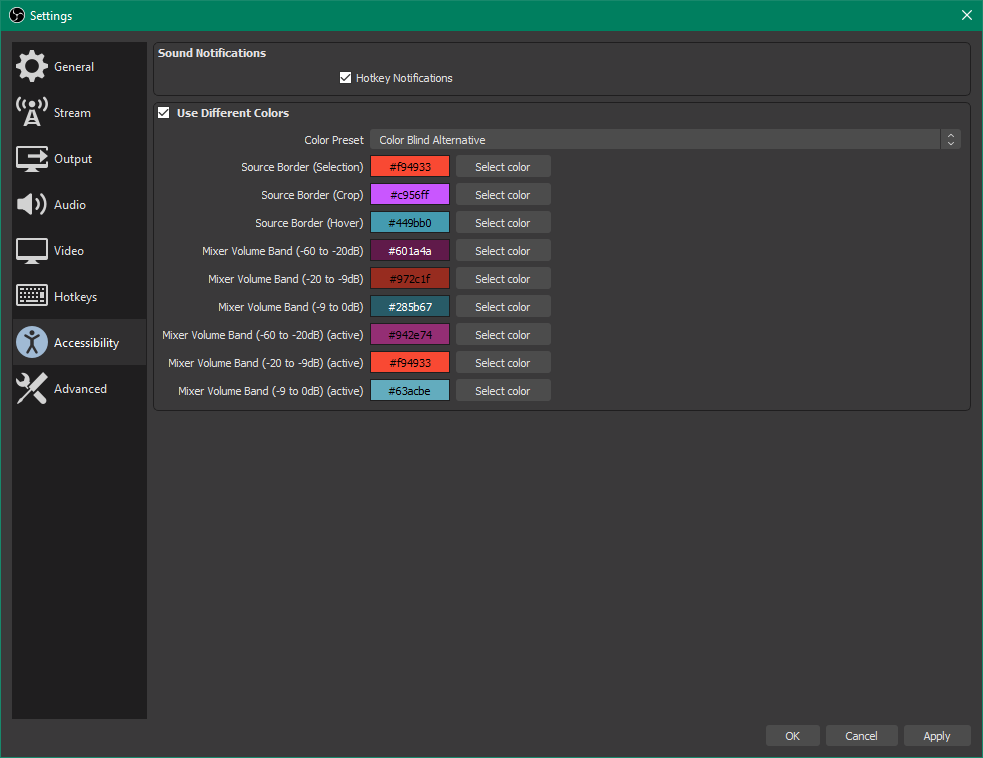 While other major contributors to the project have received individual payments as thanks for their work in the past, Dillon is the second developer to be paid to work on OBS on a full-time basis, alongside Lain Bailey.
It's all thanks to the amazing support of our backers and sponsors that we're able to have people dedicate their time to working on OBS, so thank you all for your contributions! If you'd like to contribute, you can support the OBS Project via Open Collective or Patreon.